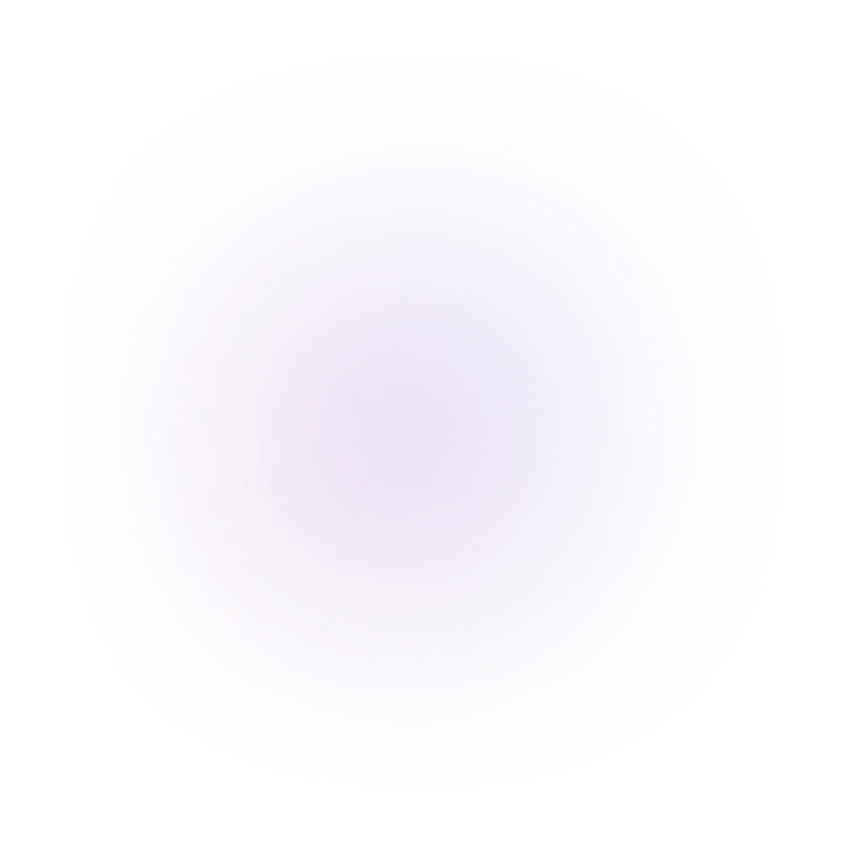 Preparator in an anatomical institute

The preparator at an anatomical institute works in the service of teaching, continuing medical education and research. Using the bodies he preserves, medical students learn about the normal anatomy of the human body in various courses during their training period. In addition to medical students, sports students, physiotherapists and other medical personnel also benefit from these specimens. Apart from cadaver preservation, the preparator also makes special preparations for teaching and research. Different preparation methods are used for this purpose. Among others, the following methods are used:
Plastination
Corrosion
Maceration
Inclusion preparations
Brightening preparations
Casting process
Model making
The specimens thus obtained are used for study purposes and displayed in collections and museums.
In modern times, modern examination methods such as computer tomography, X-ray examinations and other imaging techniques are also increasingly used.
In addition to student training, clinical courses are also held at the anatomical institutes. This continuing medical education takes place in close cooperation with industry and hospitals. New instruments, prostheses, implants, surgical methods and approaches are practiced and tested. Special preservation procedures are also used for this work.
In addition to assisting in teaching and training, the preparator often also works in research. In doing so, he or she supports the academic staff in technical matters.
In addition to manual skills, knowledge of anatomy, chemistry, computer science and materials science is required to perform this task. Handling biological materials requires clean and accurate work.
Contact with the surviving relatives of body donors often requires empathy and patience on the part of the preparator.
Independent work and organizational skills are advantageous for the organization of courses and teaching events. Good manners and a confident manner are important when dealing with learners and course participants.