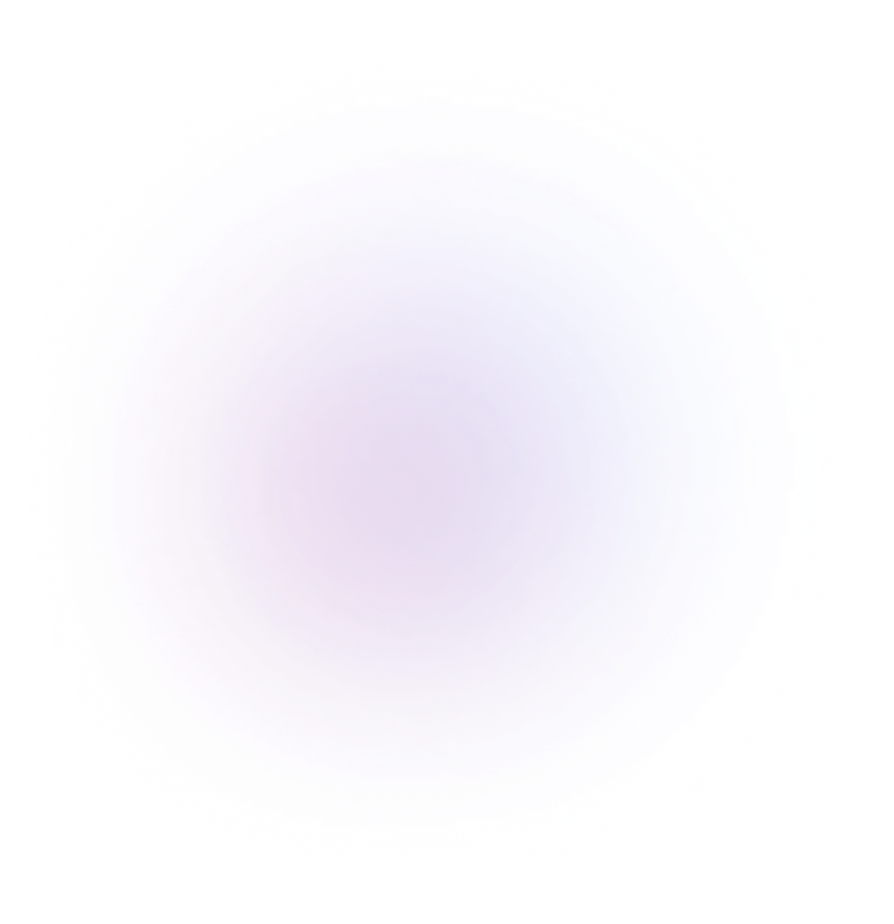 How to become a human taxidermist?
Probably the most common question we get asked....
Human Preparator
Human taxidermist is not an apprenticeship. First, you need a job where you are trained. Parallel to this, you continue your education through self-study and advanced training courses and can finally take a (voluntary) examination to become a human preparator with a federal certificate. Normally, one is paid like a trained professional, since we usually require a completed vocational training in any profession. This is the normal career in a nutshell.
More information
Through the disciplines of forensic medicine, pathology and anatomy (see link) you can learn a lot of interesting facts about our profession.
If you also register as a guest on our homepage, you will automatically be notified of changes on the HP, such as vacancies, training courses, etc.
Frequently Asked Question
Are trial days or internships possible?
Trial days or internships are usually not possible!
We are currently inundated with inquiries, which answer themselves when reading through these pages. Therefore we reserve the right to answer only questions which are not explained on our homepage.
Thank you for your understanding!
Become a patron
Support the association and be listed as a patron on the homepage.
Contact
Questions?
Get in touch with us.
Registration
You would like to become a member?
Simply fill out the membership form.